Local Experts
In Real Estate Education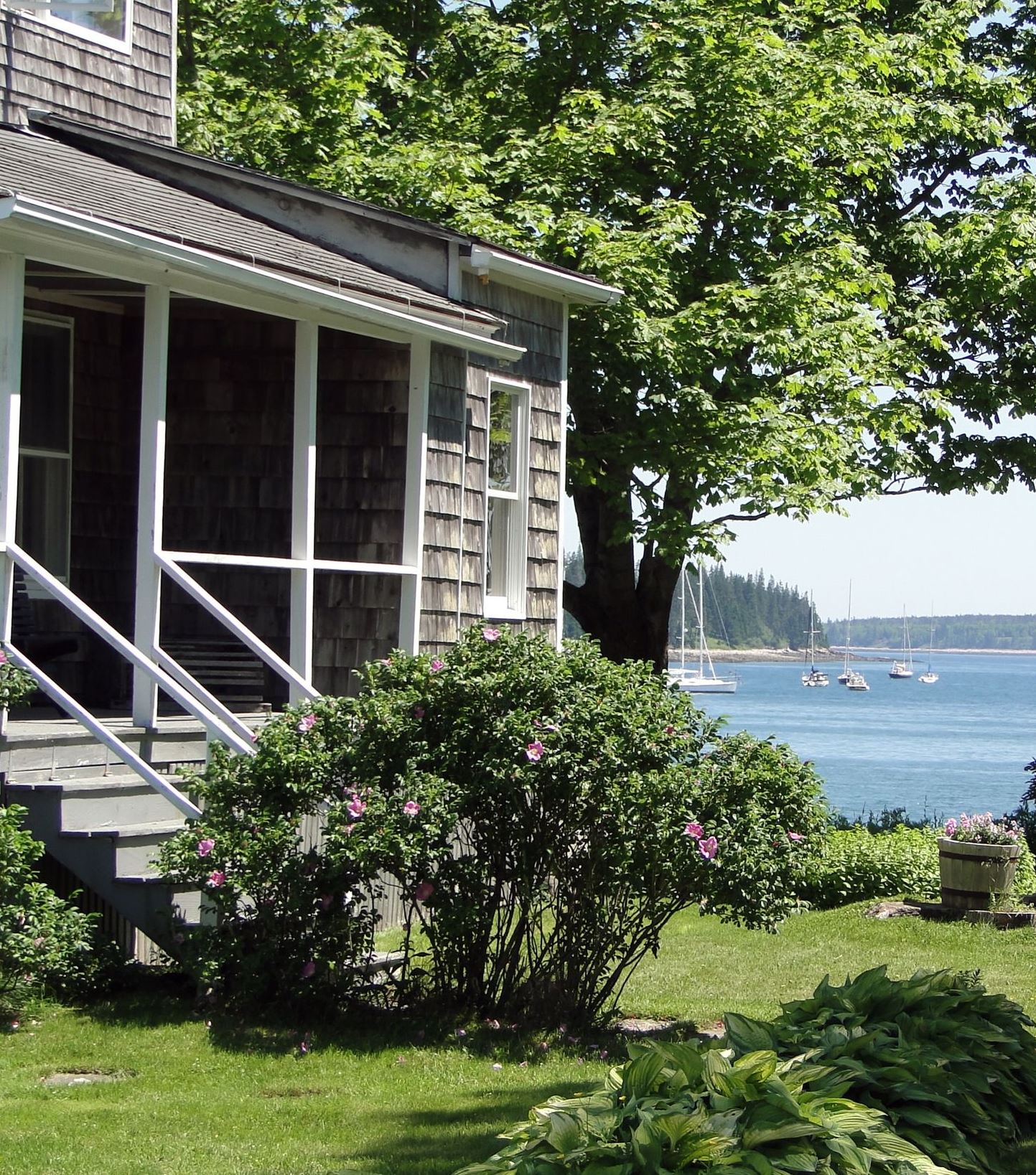 If you're looking for the practical knowledge you need for success in real estate, Anjos Realty Services is your one-stop resource for counesling, seminars, education and investing.
Salesperson Classes
The Real Estate Salesperson course is designed prepare you for the real estate license exam in the state of Massachusetts. 
Continuing Education
Our continuing education courses are deisgned to help REALTORS and Brokers to stay up to date with their required CE credits.
Broker Classes
The Broker course is designed to help licensed REALTOR's to obtain their Brokers license in the state of Massachusetts.
Investor Workshops
Our investor workshops are designed to assist you in beginning your journey into real estate investing. 
Leading The Way In Real Estate for Over 40 Years
NOTE: The course requirements for the Salesperson and Broker Classes have changed effective June 1, 2011. Courses are now 40 hours of class time for each course.
JOHN ANJOS
Broker / Educator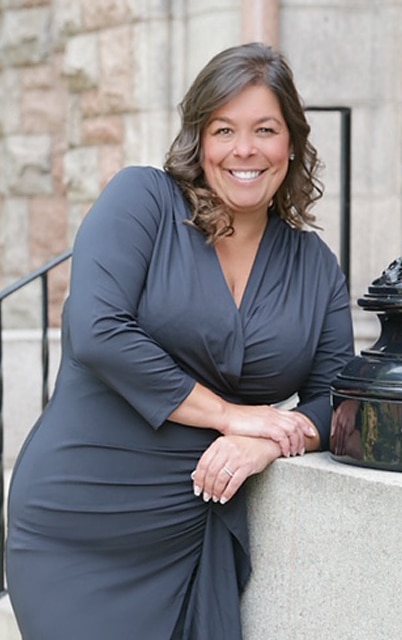 PAULA LEVASSEUR
Broker / Educator