Welcome To Anjos Realty
John, Paula and their associates offer you their extensive real estate experience as educators, brokers, and investors.
Contact Us!
Call: 774-213-9128
Call: 508-998-4949
Email: [email protected]
Visit: 922 Kempton St New Bedford Ma 02740
Find a REALTOR
Click here to search for a real estate professional in your area.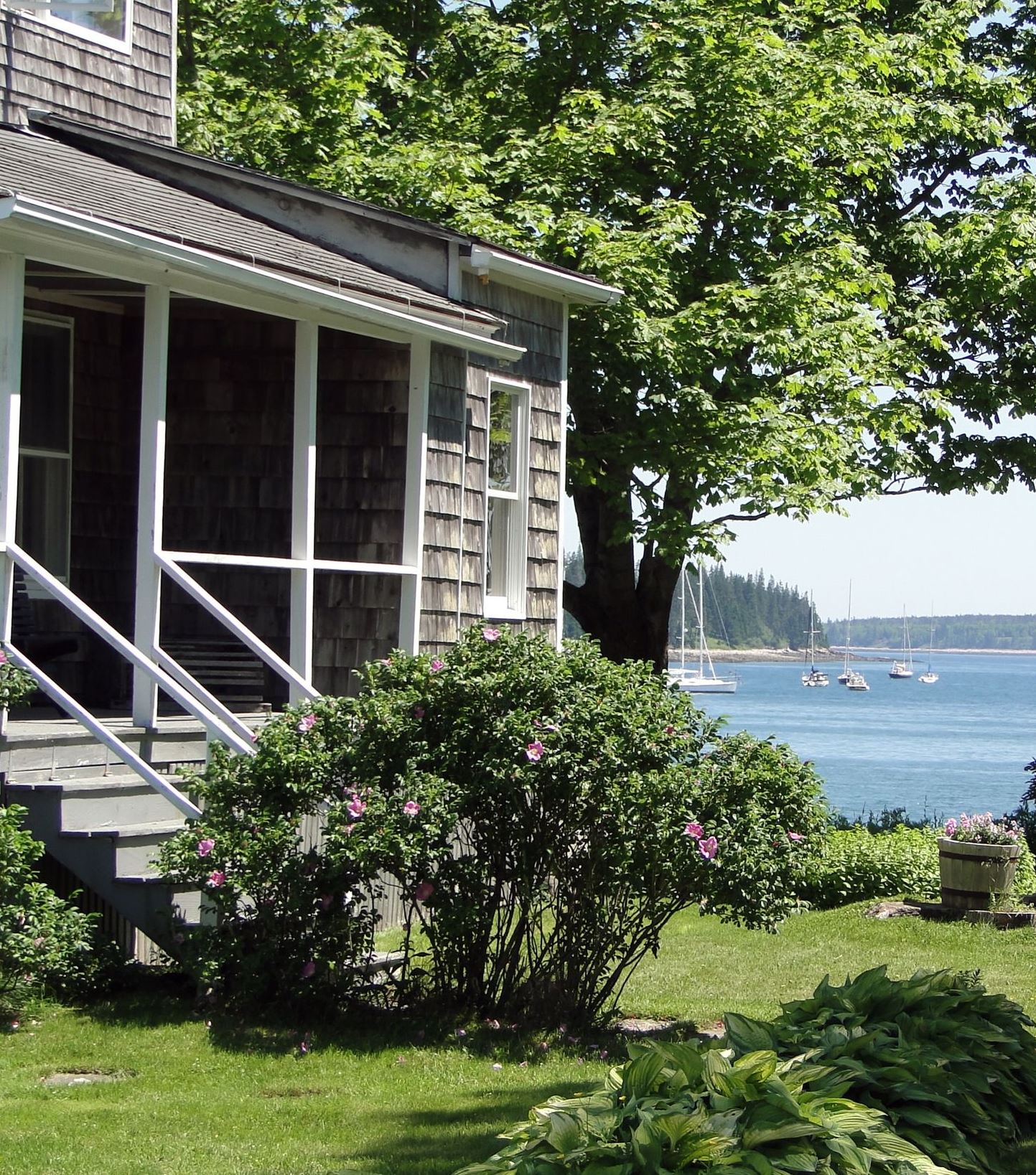 About Us
Anjos Realty Services has evolved, expanded and grown into the multi-faceted company it is today. Our success centers around Real Estate Sales and Educational Services.
Real Estate Education
Looking for the knowledge you need to succeed in real estate? Anjos Realty Services is your one-stop resource for training and education. 
Representing Home Sellers
Everyone will tell you they can sell your home faster, and for more money. At Anjos Realty Services, we believe that in order to assist you in selling your home faster and for the best possible price, we need to understand every facet of what's motivating your sale.
Representing Home Buyers
Our experienced real estate agents are here to analyze your needs and show you properties that best match your desires. We are here to make your home buying experience painless and negotiate the best offer on your behalf.
Our Listings
View our listings or search the entire MLS to view all homes for sale in your area.
"So happy I chose this school for my real estate hours!!! The instructor was incredibly knowledgeable and loves what she does which made it a very positive experience. She gave us extra study guides and other helpful paperwork and info as well, just went above and beyond to be helpful to students."
"Paula is absolutely amazing!!!! I 110% suggest John and paula if you need need to buy or sell your home or if you are looking for real estate classes!!"
A Real Estate Agent You Can Trust
Buying or Selling Your Home is a Big Deal to Us, too!
Highly Educated
Our agents are highly trained and undergo regular on going continuing education to provide the best possible insight. 
Free Market Analysis
Find out what your home is worth in today's market. Contact us to receive a complimentary market analysis on your home. 
Browse For Free
Quidem rerum facilis est et expedita distinctio. Nam libero tempore, cum soluta nobis est eligendi optio cumque nihil impedit quo minus