Real Estate Agent
Bill Besse
Bill's love for finding the perfect home started 30 years ago when he built his own home alongside his father-in-law. As a REALTOR®, he loves helping others find that perfect home too. He also holds a Massachusetts Construction Supervisor License and owns a home repair company that can help sellers with needed repairs and help buyers put their own stamp on a property. Add in his previous career in banking and lending, his passion for finish carpentry, and you have a modern Renaissance man who strives for perfection in all endeavors. Whether it's buying, selling, or fixing homes, he and wife Judy find true joy in helping others, working as a team.
Connect with Bill at (508) 972-2989 or [email protected]     
Licensed in Massachusetts & Rhode Island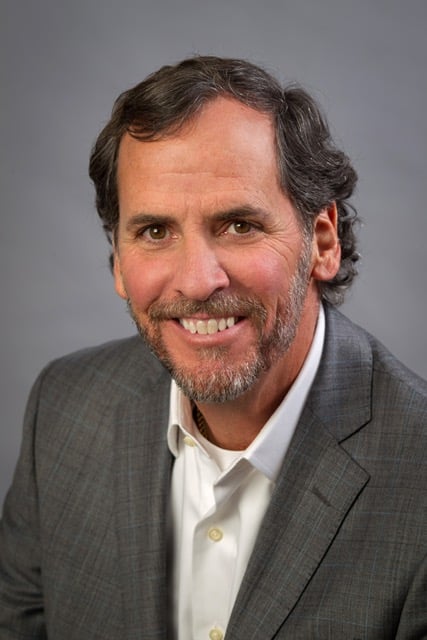 A Real Estate Agent You Can Trust
All of our agents undergo extensive training and on going continuing education to be sure they are equpped with the latest tools and information to help you make informed decisions.
Buyer Representation
If you are looking to buy a home, it pays to have a RELATOR represent you in the transaction. Contact us today to get started.
Sell Your Home
Contact us to assist you in the selling of your home. Our highly trained agents will guide you through the entire process.
Free Market Analysis
Not sure if you are quite ready to sell, but wondering what your home is worth in today's market? Contact us for a complimentary market analysis of your home.